Exterior Wall Cladding
We bring a crafted and inspired approach to every project we work on
Exterior Wall Cladding is a Solid Exterior grade Compact High Pressure Laminates used for installing in residences, shopping malls, hotels, industry, office buildings and showrooms. It has higher resistance to the polluting chemical in air and higher abrasion resistance hence it leads to better performance in adverse weather conditions.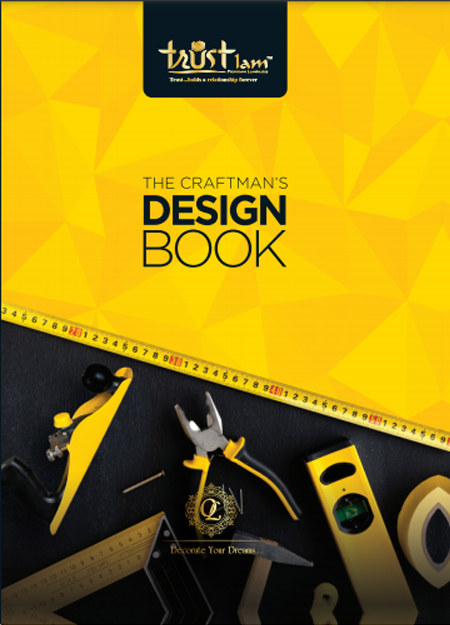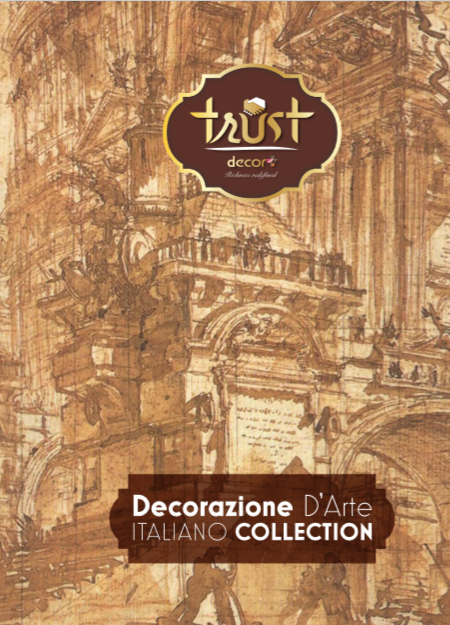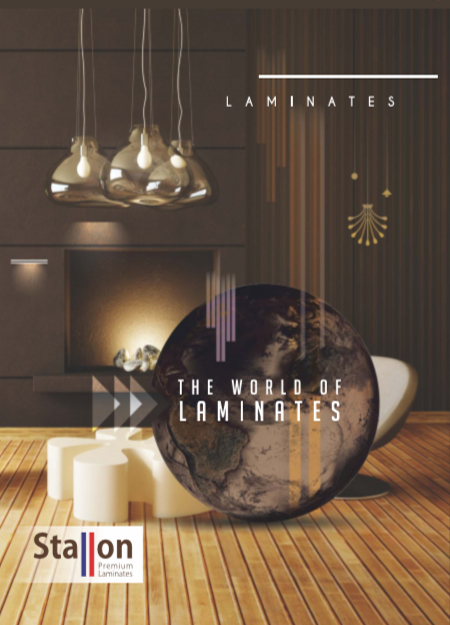 Oum Lamitech
Premium Laminates
Oum Lamitech Exterior Wall Cladding has a Longer UV protection with chemical resistance which helps it to stand in todays pollution and heat. They are easy to clean including graffitti. Also they are anti soiling and anti fouling.
It is easy to install with a low maintenance as it can be cleaned using a damp cloth or sponge and a mild soap or detergent. For renovation, it can be installed on existing wall surface. Oum Lamitech Exterior Cladding is highly decorative with a wide range of designs from wood grains to patterns and is available in different sizes. It can be easily installed in offices, industry, showrooms, residence, hotels and shopping malls.