Door Decor
We bring a crafted and inspired approach to every project we work on
Oum Lamitech door decor segments includes door skins of different designs and sizes for doors which give them a new rich and furnished look. They give your interiors more elegancy and decent look compared to simple wooden doors. Door Skins are the exterior part of a door that maintains the structural integrity of the product. It is an engineered wood product made by cut-paste method with use of metal foils, design colours & decorative wood papers.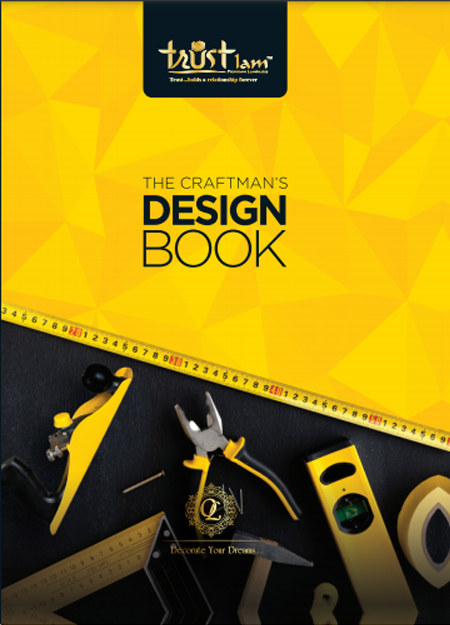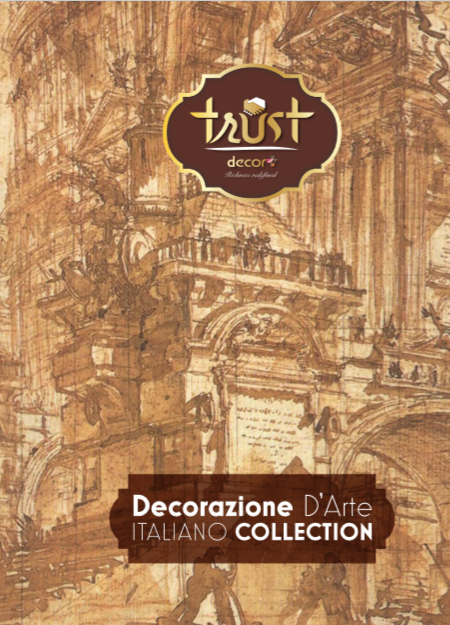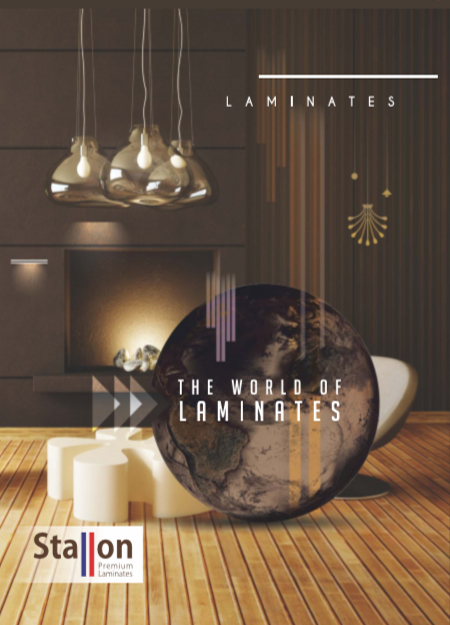 Oum Lamitech Door Skin is an economical option for aesthetically covering the doors while minimizing wastage. Our Door Skin range offers a wide variety of designs, themes, textures for customers which can easily match their taste and requirements. For eg. Kids range, designs for worship areas, floral motives and also a range that gives impression of fusion of different materials like glass and various species found in the woods. Custom designs can also be made to suit your needs and tastes.
We are also engaged in the manufacturing of Door Skins that are designed to excellence and reflect the expert craftsmanship of our designers and craftsmen. Door skin is recommended for indoor use & is advised not to be exposed to direct sunlight.